Venice

We made a day trip to Venice. I hadn't been to Venice since 1980 - it was fun to find one of the trattorias we had eaten at and other familiar spots. Nico and I visited some of the bigger landmarks such as the San Marco cathedral and square, the Rialto bridge, the Roca museum, as well as wandered around a bit.



Here are a couple of shots of the Grand Canal taken on our way in.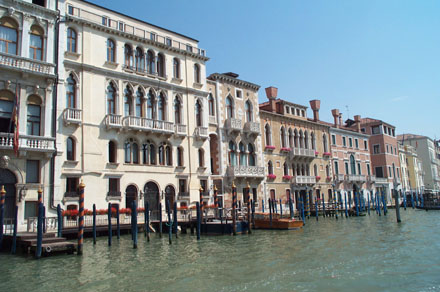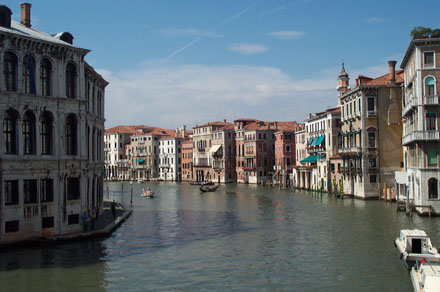 And a few shots in and around Piazza San Marco...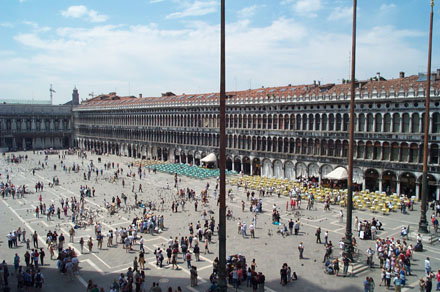 The Bridge of Sighs.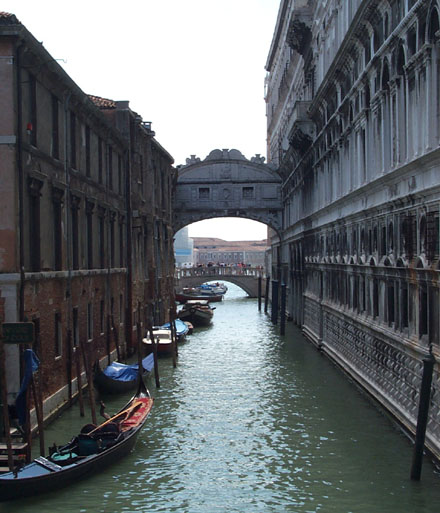 A few random shots...