France - July, 2000

I visited my aunt & uncle in France for a week in July of 2000. They had rented a nice house on a farm for a month. Besides relaxing at the house, we also visited numerous towns and cities like Le Mans, Angers, Lyon, Vouvray, etc.
Here are a few shots in and around the house: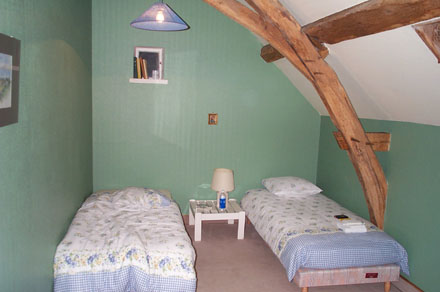 Look at this goofy vehicle called the Multipla - is that not the ugliest car ever?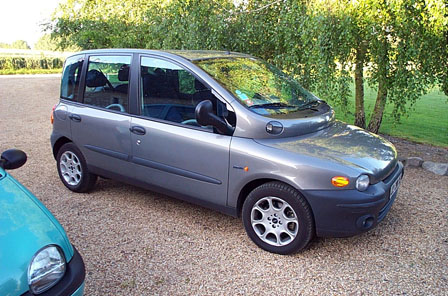 One of the trips we made was to visit a few of the more impressive chateaux in the Loire valley. Here are a few pictures of the chateau at Angers: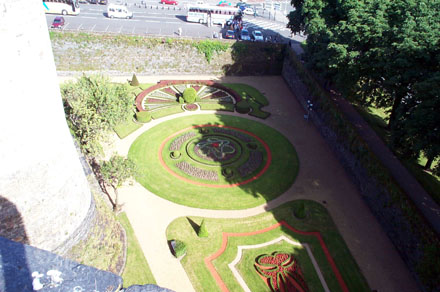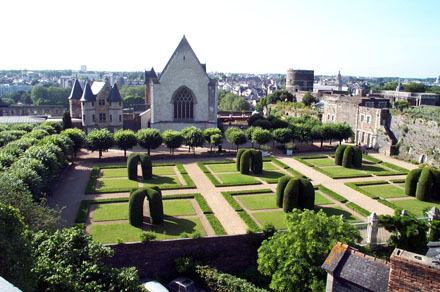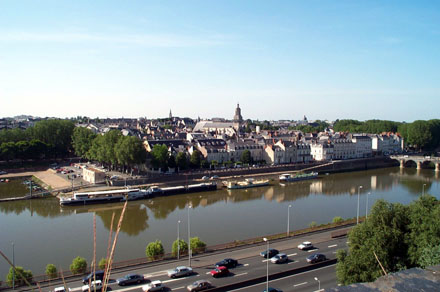 And the chateau at Amboise: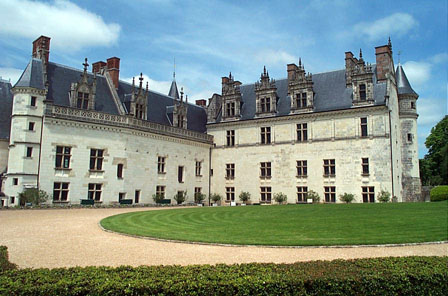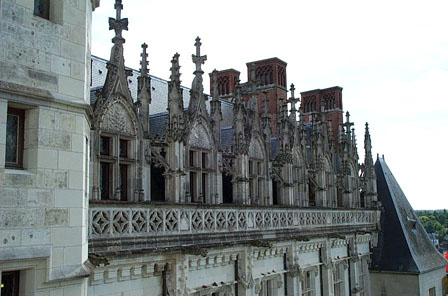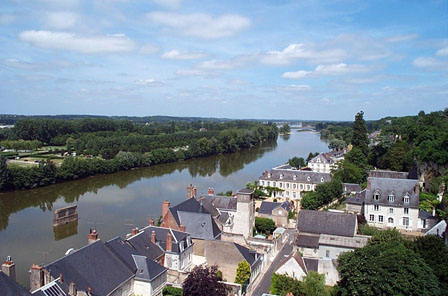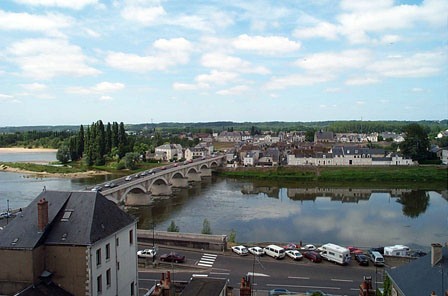 Here are a couple of shots of the enormous chateau at Chambord: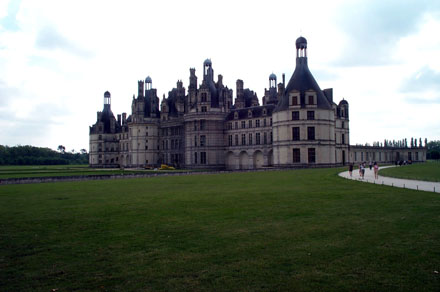 Finally, the chateau at Chenonceau. This one straddled a river: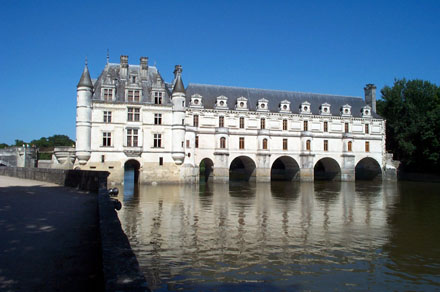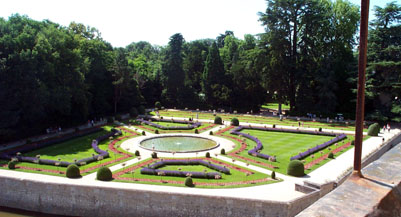 The next three were taken at a winery in Vouvray. Caves dug into the hillside are used for wine storage: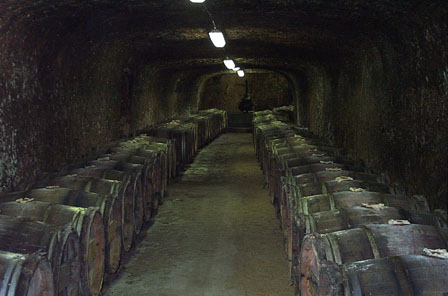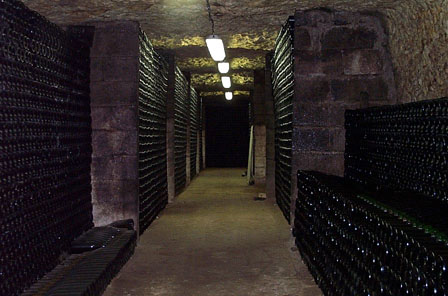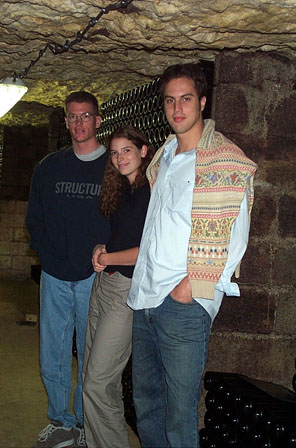 And finally, a shot of Hotel de Ville in Tours: