Florida - July, 2006

Chris and I spent 10 days in Florida this July on vacation. Our first destination was Key West. One of the fun things we did there was taking a sea plane out to Fort Jefferson in the Dry Tortugas.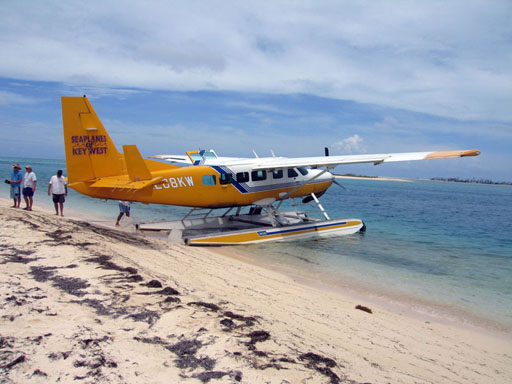 The flight out was about 35 minutes, and we had about 2 1/2 hours to spend exploring the old fort and snorkeling around the island. While in Key West, we also visited with our friends Rick & Susan, as well as did some diving. We had a pleasant stay at Duval Gardens.
After Key West, we drove up to Palm Beach to visit friends and Palm City to visit family.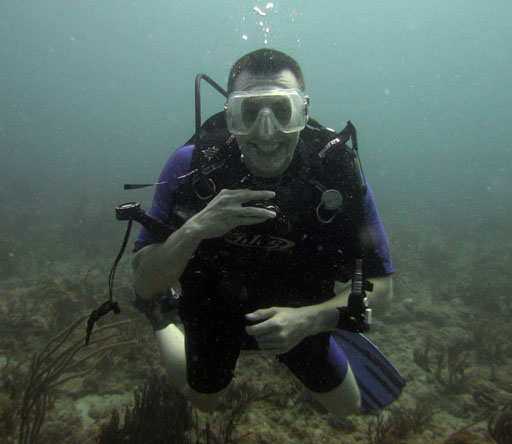 Chris and I did some more diving off Palm Beach, on the Breakers reef. The reef was as lively as ever: on one of the dives we saw three decent sized turtles, 12 lobster, several moray eels, and a wide variety of fish.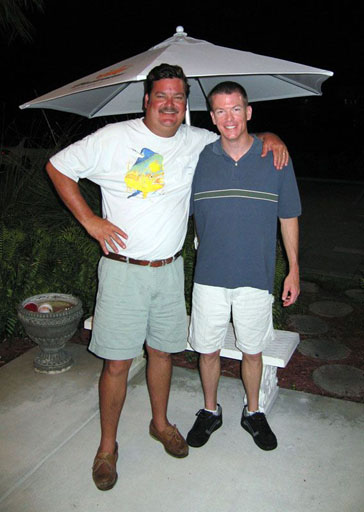 A highlight of the trip was catching up with an old friend that I hadn't seen in 25 years! Mike and I spent much of our childhood living on boats on the Peruvian Docks in Palm Beach. It was great to see Mike and his family again.
Last modified: 05/11/2012