Europe - June, 2010

In June 2010, Clarence and I visited Boston for a few days to attend a wedding, then went on to the island of Paros in Greece, and a week in Rome with a day trip to Florence.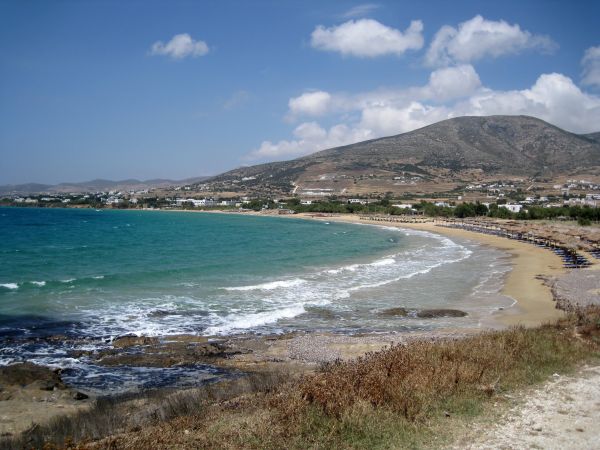 The Island of Paros, Greece
Paros was beautiful at that time of year and we got there before the summer crowds arrived. We stayed at the Poseidon Hotel, right on the water. The wedding took place at a small chapel on the property, by the sea.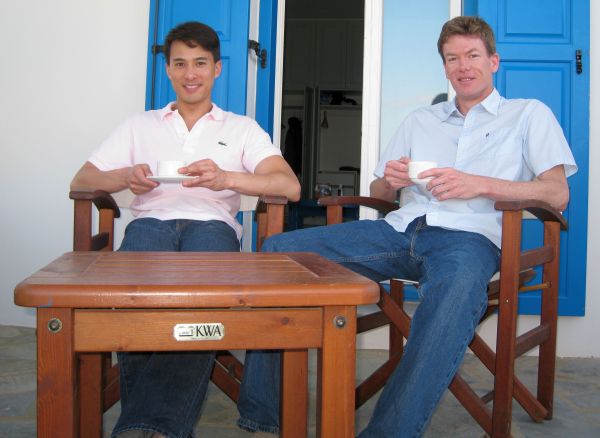 After Greece, we flew to Rome where we had rented an apartment near Piazza Navona for a week with a few friends.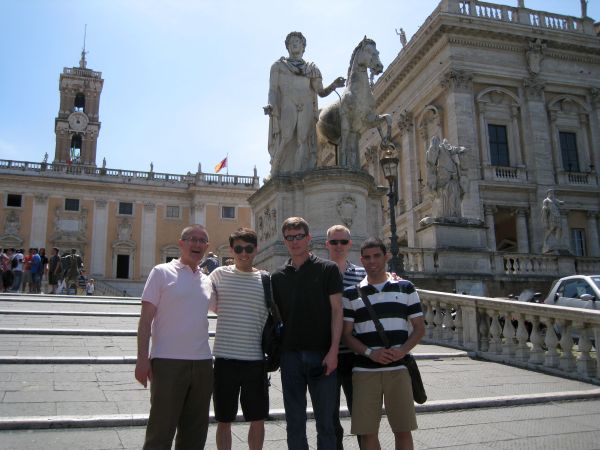 It was my first time in Rome and was thoroughly enjoyable. The history there is incredible, as is the food. One of the days, we hopped on a train and made a day trip to Florence. Besides visiting the Uffizi Gallery, we visited the Ponte Vecchio and the Duomo as well as walking all over the city.
Last modified: 05/11/2012