Portofino

We took a side trip to Santa Margherita and Portofino.

Nico had been bending my ears for YEARS about this cheese-enhanced foccacia bread which is unique to this area. I had chalked it up to the legendary Nicolo hyperbole - I mean, how good can bread really be - but it really was indescribably delicious! Even the presentation was remarkable - it was served fresh from the oven on a four-foot diameter baking plate. I was also introduced to limoncello at that restaurant - yum.

The first image is of Santa Margherita - the next town over from Portofino.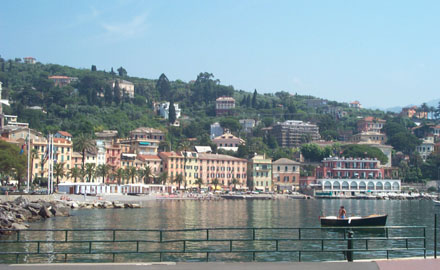 The next two pictures are of Portofino - pleasant, eh?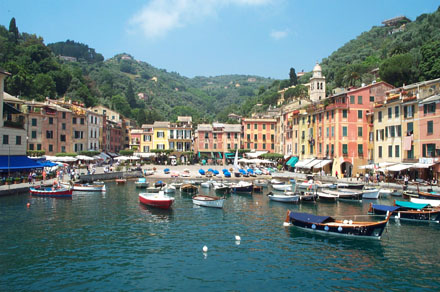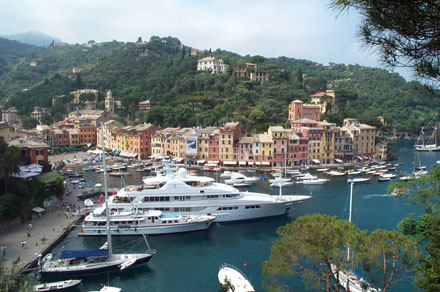 Here's Nico and I near Portofino's lighthouse.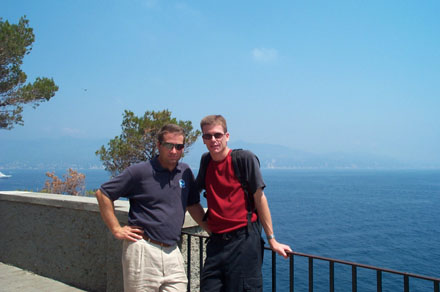 The last two pictures are the Abbey at San Frutuoso and the seaside cliffs.