Underwater Photos



These photos were taken on our dives by Jerry Grubb using a Reefmaster film camera.



This crab would have made a nice appetizer: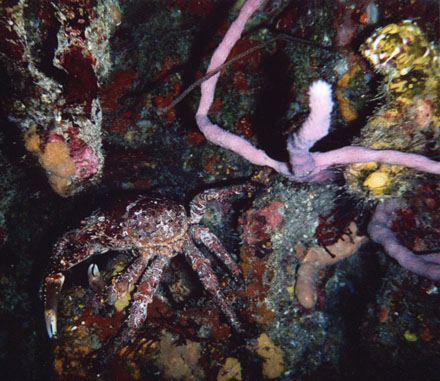 A Green Moray: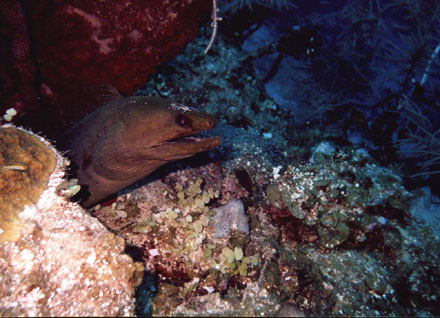 Two shots of an octopus taken on a night dive: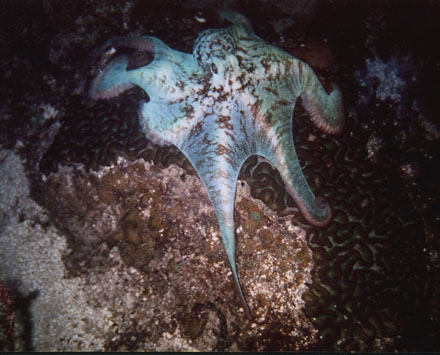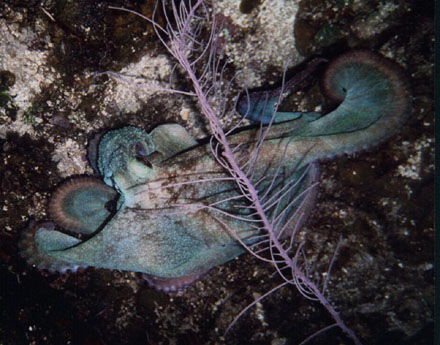 A spotted eagle ray: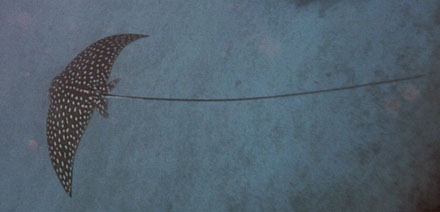 A school of huge tarpon. Photos can't really capture how big these fish were...



A couple of shots of toadfish - not one of Nature's most beautiful creatures...